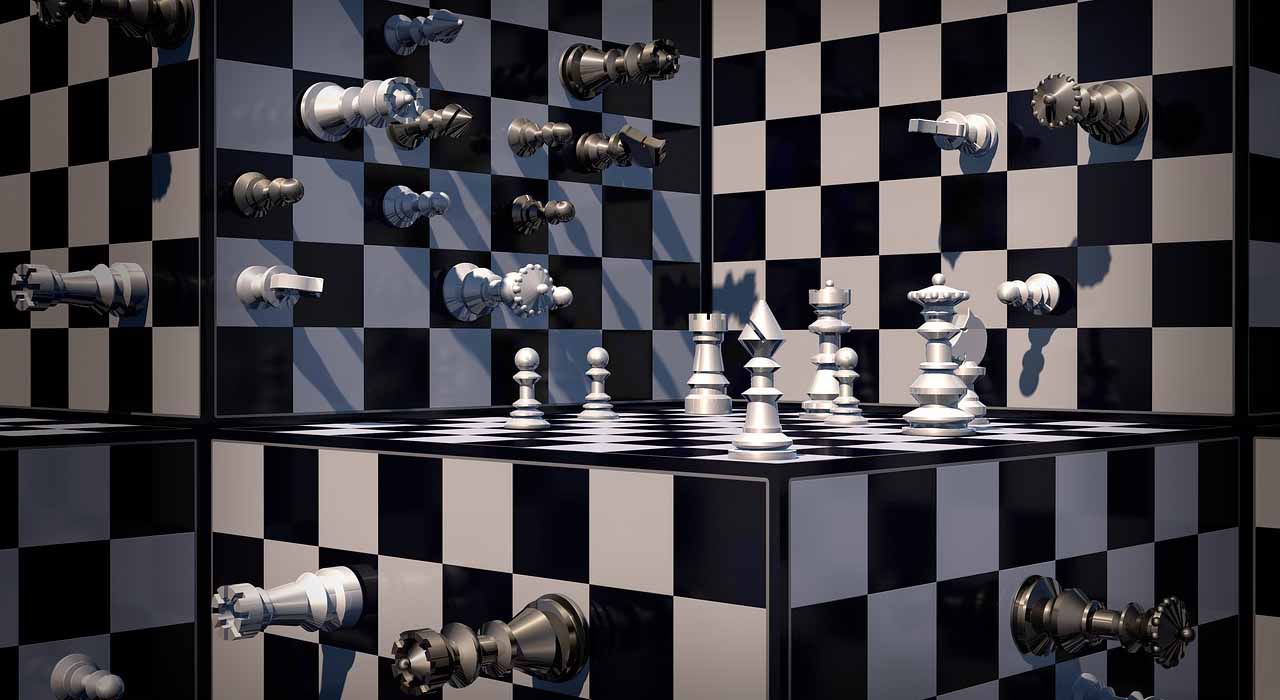 Contents
What Is State Pattern C#?
State Pattern in C# allow an object to alter its behavior when its internal state changes.
The State pattern, can be seen as a dynamic version of the Strategy pattern. When the state inside an object changes, it can change its behavior by switching to a set of different operations.